Well with massive marketing push that occurs every year about this time the Big Dogs and Gurus are blasting out new apps, programs, and more that are supposed to build mobile websites better than anything from the past.
The reason is that it is a proven fact that people are viewing more and more internet advertising from mobile platforms which take your advertisements to where the customers are worldwide.
This is a very wise move and for anyone advertising you must begin to learn to do mobile advertising. If you are already experienced in this platform great. And if not, you are already behind a little bit.
 The reason for me writing this small report is that for the past few weeks and even today, my inbox is filling more and more about the mobile advertising platform and the ever increasing systems needed to get you involved.
 They range from $5 to $100+ and some have even eclipsed this $150 range because of all of the bonuses which have been added to the packages. For me sometimes the bonuses are far better than the main product itself.
Some of you might ask, how is this so? Well there is somewhat of a little secret to building mobile friendly websites. And this little secret depends on the fact that (1) you do not create your own sites, (2) you don't know anyone who could help you in the process, and (3) the final reason which includes the ones above, you have never allowed your mind to study and grasped the learning curve in building simple websites.
I have been online now for over 9 years and I will confess that my first 3 and a half years were spent in marketer's bliss. Marketer's bliss is a state where you allow the systems or someone human to do everything for you. The bad part of marketer's bliss is that by doing this you will never know the real truth behind your results. Think about it. You are hands off everything about your business except the PayPal account or some other payment processor. You are happy with what you make and never think to as the question, is there room for more?
Then another dangerous aspect about marketer's bliss is that if you never check for yourself about the results you are getting, someone else using what you have started to lace their own pockets. And as long as they give you a little piece of the pie,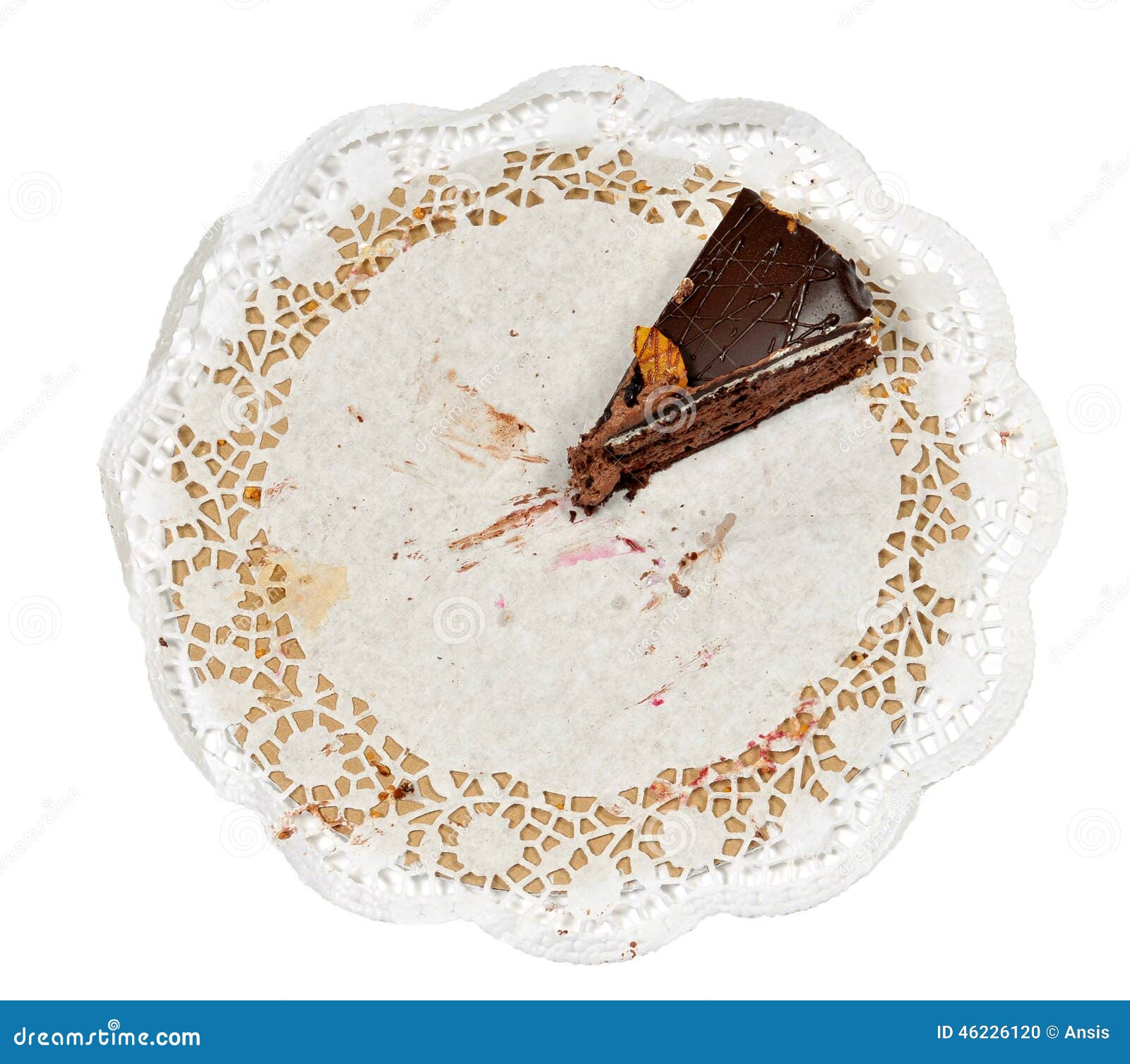 they know you will be happy.
Don't get me wrong, there is nothing wrong with running your business this way because it frees up more time for you to do other things you want to do. You have no real skin in the game so whatever results you get are just fine.
But, But, But I say, if you owned a brick and mortar business would you allow it to run like this? Would you allow someone else to just break a piece off your business and give it to you?
If your answer to both questions is no, why would you allow the same thing to happen to you internet business. Business is business and whether online or brick and mortar, they must both be run the same way. And that is when everything changed for me.
 When I realized that is was ok to allow the system or other person to run my business as long as I got detailed reports on product profits, drastic changes of my web traffic, and why. Believe it or not, when I began to ask for details about my profit margins, details about my traffic the system was supposed to create, and I demanded to be put in contact with the software creator or other admins in charge of the systems I bought, I ran into what I call an invisible wall.
This is when everything changed for me.
I found out that there are 2 types of people marketing online today, those who have the money to cover any and all their losses known or unknown online. It doesn't matter because their money provides a buffer zone for them.
Next are the people the first group love to be connected with. These marketers don't have the resources and the buffer zone like the first group. They are toughing it out day by day. Praying that by the end of the day, they would at least recover the money they spent. Far too often this never happens. So the first group continues to purchase the programs, whether they understand them or not, and advertise the programs they just bought to the second group who is already struggling just to break ever and almost never do.
 Now this may sound really rough but the bottom line is that both these groups of marketers are in the same boat. Neither has taken the initiative to try to learn their business. This brings me to the point of this report. If you are going to try to run an online business, please take the time to learn the simple things about what you are doing. Especially how your website looks, works, and connects to people. This is not rocket science but due diligence on the part of every online marketer.
 Now, here is a little secret I learned about mobile websites. If you use percentages in the tables of the site being created, it will be mobile ready from the start. I have been creating mobile ready websites now for over 3 years. I no longer have to purchase products that do what I am already doing. If I pay anyone it is going to be me. And why not? I did all the work, lol, yes.
===>CLICK HERE<=== to see how I make my sites mobile ready.
 The most successful people online, including the super sellers, gurus, and top team leaders all have one powerful thing that connects them together. Want to know what it is? It is simply that they finally realized that if one person can do this I can to. They committed to grasp the learning curve and make it their own.
Until you do this there will always be money leak in your business that if left, unchecked, it will eventually sink your business, or eventually kill it.
Learn to do the simple things for your business. You will be amazed at the powerful effect this will have. I offer you one suggestion that really helped turn me and my business around. And you can use this power tool for free.
Click HERE and grab this. It will allow you the ability to learn the first curve easily. That first curve is learning how to build your own sites.
And I am here to help you also.
I am just a phone call away.
Michael Harris
434-489-3542